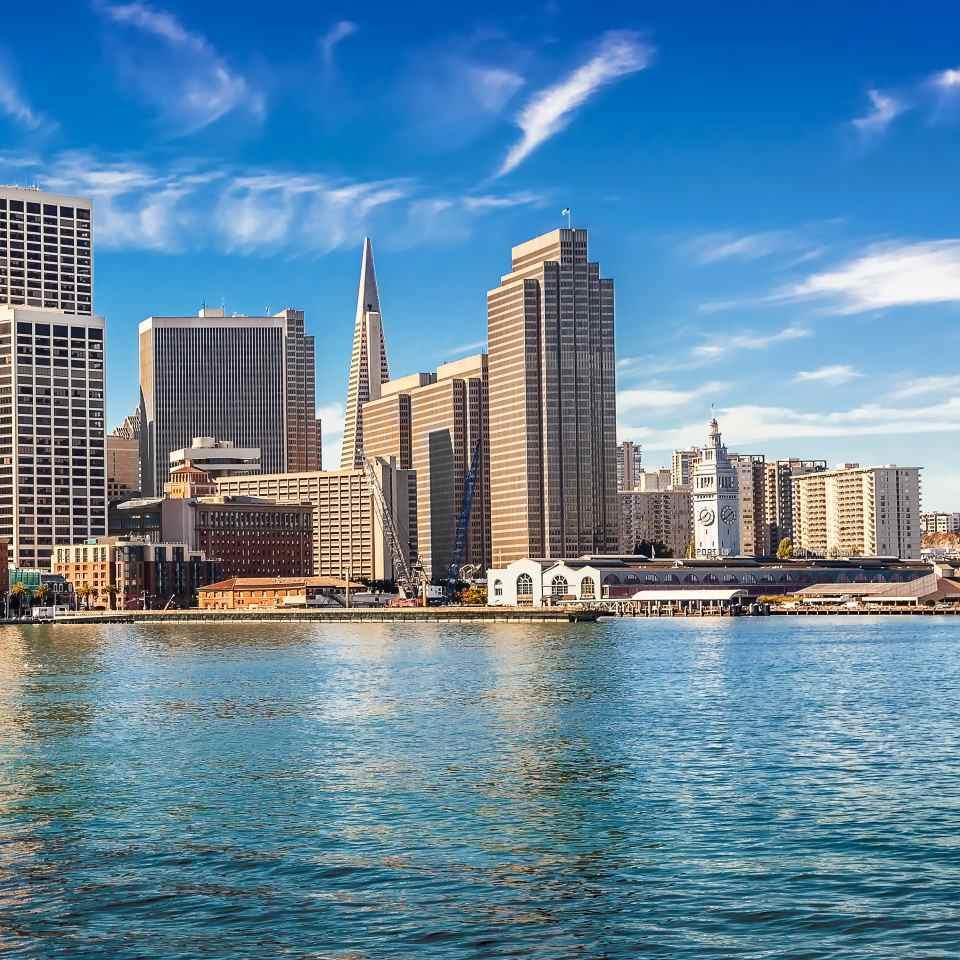 Marriott SOMA Mission Bay Hotel will bring a comfortable space for guests and new energy to the neighborhood at 3rd and Channel Streets in Mission Bay.
The hotel, scheduled to open in 2020, it will include:
• Public art displays visible from the street
• A rooftop lounge and garden accessible to the public
• 250 guest rooms, including multiple suites
• Meeting and event spaces
The hotel is being planned and constructed with the community in mind. It will serve the growing number of people visiting the SOMA Mission Bay neighborhood—from friends and family, to visiting physicians, business travelers, conference attendees and sports fans—while bringing more amenities and nighttime activities to the neighborhood.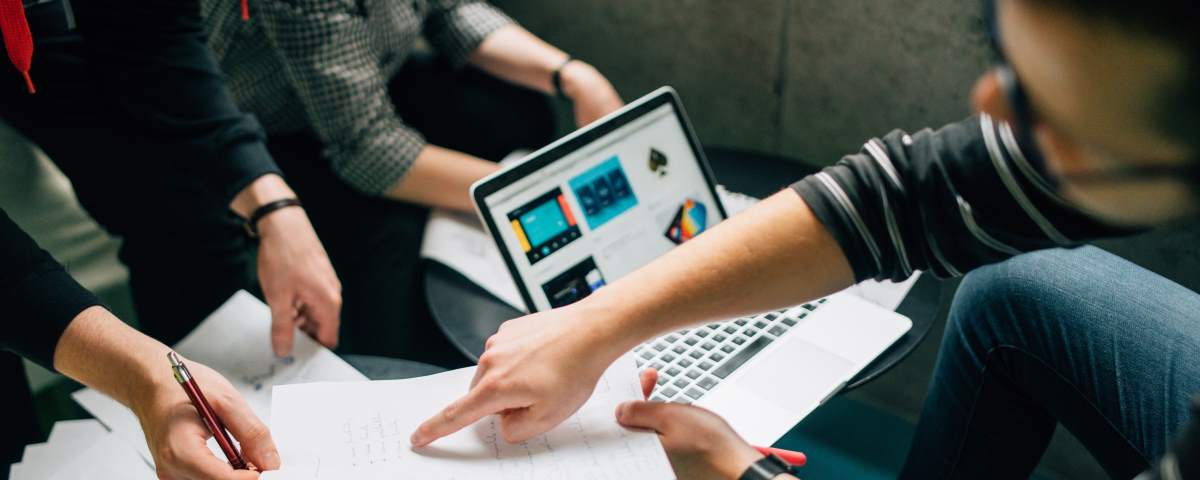 General
The owner, SOMA Hotel LLC, is a San Francisco family-owned business, as is the architect, Hornberger + Worstell. Both have been operating here for almost 40 years. The construction contractor, Hathaway Dinwiddie, is based in San Francisco and has built many projects in the city over the past 100 years.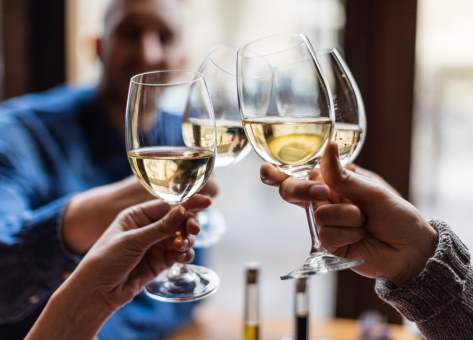 A BOON FOR LOCAL BUSINESSES
The hotel will bring visitors and foot traffic to patronize neighborhood businesses and help the neighborhood thrive. The hotel will include for a streetside cafe and rooftop lounge and garden for public use. These features, along with large art displays that will be highly visible from the front and throughout the hotel, will make the hotel's neighboring streets more vibrant during the day and night time.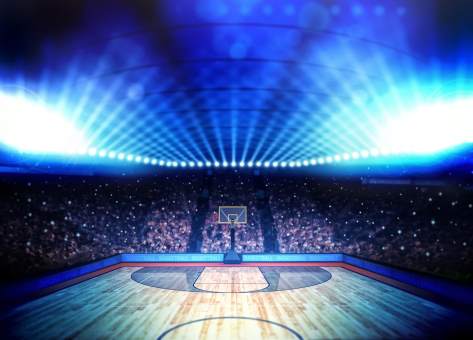 Street & Pedestrian Access
• The block of Channel Street between 3rd and 4th Streets will remain open to all traffic.
• There will be occasional sidewalk and lane closures on the north side of Channel Street, but ADA-compliant pedestrian passage will be provided at all times.
• Traffic closures will not occur during events at AT&T Park.
• Construction will not affect on-street parking.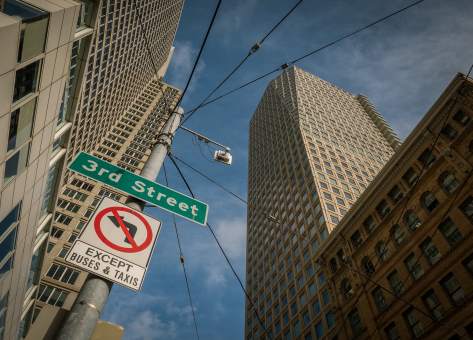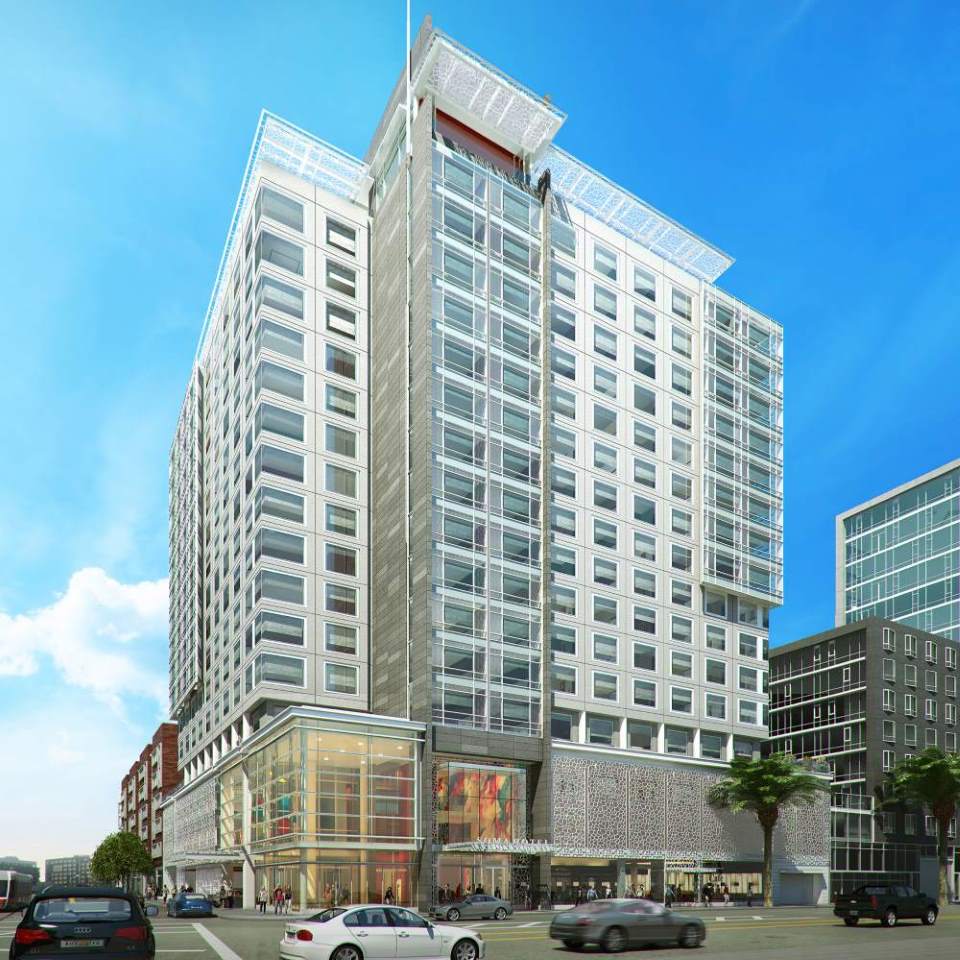 Construction will begin in Spring 2018 and continue through Summer 2020. Work will take place during regular business hours, Monday–Friday, from 8a.m. to 5p.m.
Construction will be performed with a strong focus on safety and local hiring.
Sidewalk access will be maintained for people walking, including people with disabilities, on the streets adjacent to the site.
April through September 2018 will include the loudest type of construction as crews drive piles to bedrock to lay a strong foundation. Crews will use the most effective tools available to minimize vibration, but some short-term disruption to residents and businesses is expected.
Visit this website for continuous updates regarding construction!
Address
100 Channel Street
Between 3rd and 4th Streets.