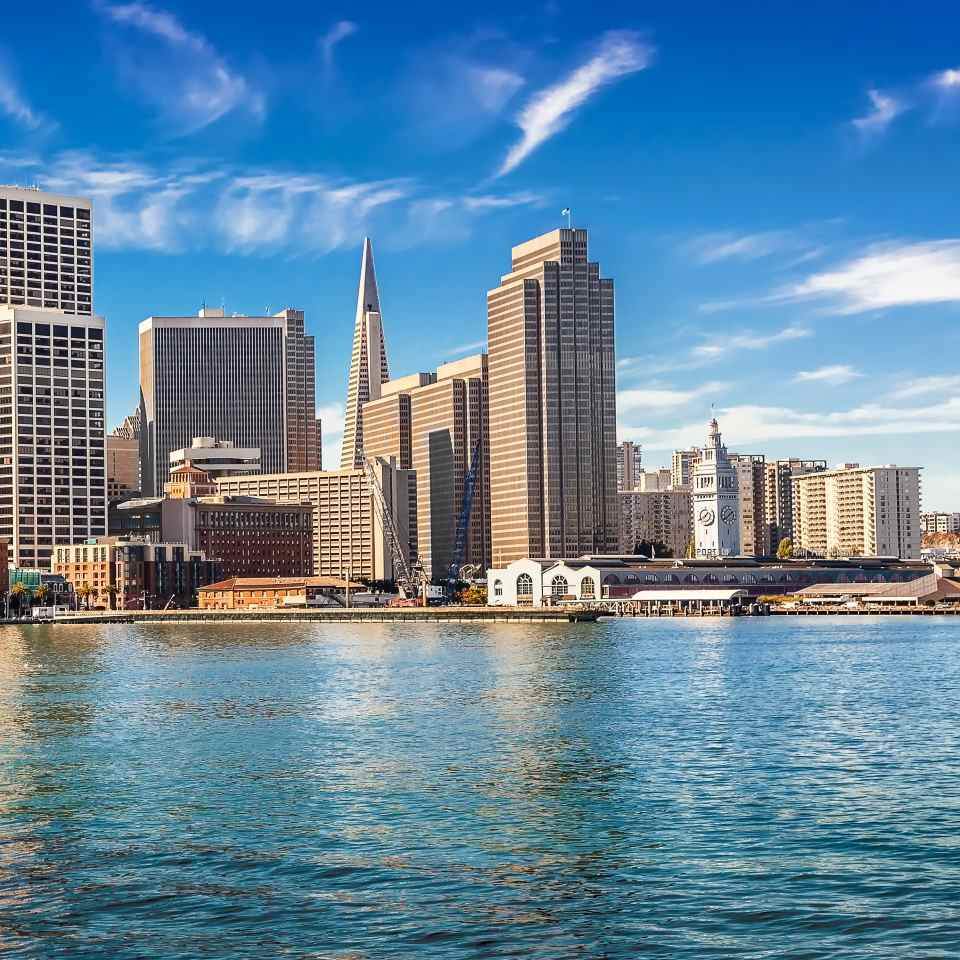 SOMA Mission Bay Hotel will bring a comfortable space for guests and new energy to the neighborhood at 3rd and Channel Streets in San Francisco's Mission Bay.
The hotel is scheduled to open this winter.
Large scale public art displays visible from the street
A bar-lounge with breathtaking views of the bay
Contemporary and exquisitely designed guest rooms and suites
Technology driven meeting and board rooms
The hotel is being planned and constructed with the community in mind. Conveniently located between Golden State Warriors Arena and San Francisco Giants Ballpark. It will serve the growing number of people visiting the SOMA Mission Bay neighborhood—from friends and family, to visiting physicians, business travelers, conference attendees and sports fans—while bringing more amenities and nighttime activities to the neighborhood.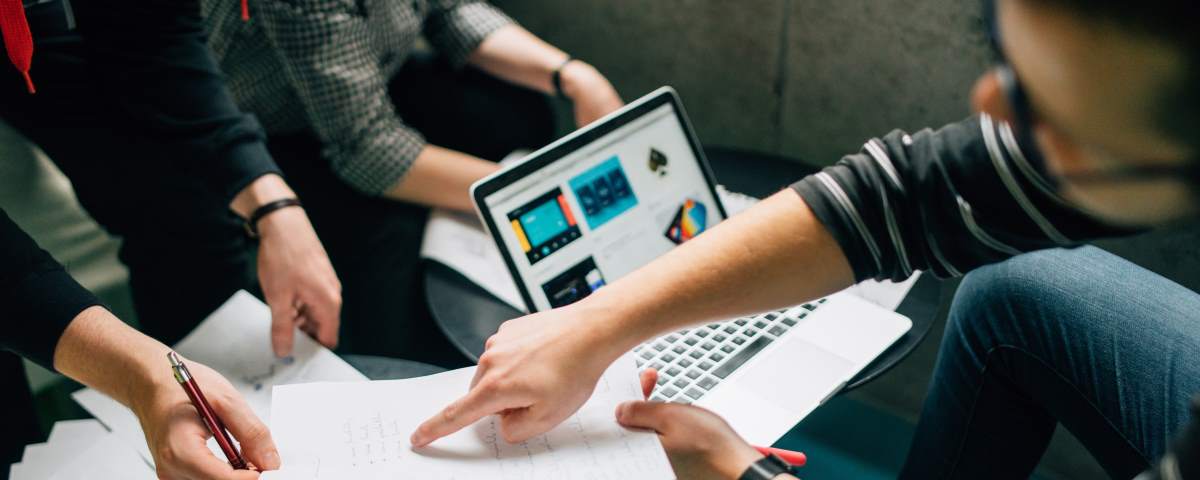 GENERAL
Soma Hotel is operated by San Francisco based entities, designed by San Francisco based Architects and built by San Francisco based General Contractors. We understand the need of working with communities; significance of architecture and public arts presentation, in addition to providing a fine hotel product and operation.
The hotel will bring visitors and foot traffic to patronize neighborhood businesses and help the neighborhood thrive. The hotel will offer a bar-lounge with views of the bay. These features, along with large art displays that will be highly visible from the front and throughout the hotel, will make the hotel's neighboring streets more vibrant during the day and night time.
STREET & PEDESTRIAN ACCESS
The site is easily accessible from Caltrain 4th street Main Station, T-line at Embarcadero or Mission Rock Stations, and soon-to-open Central Subway.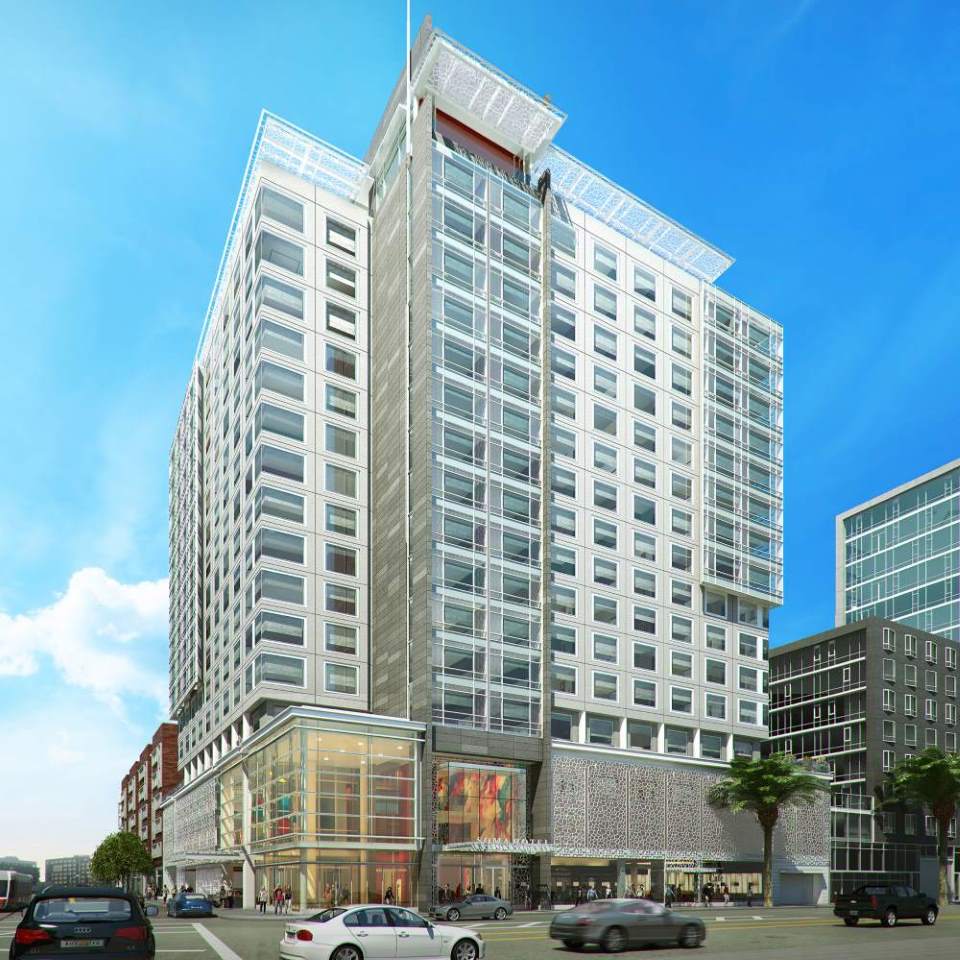 Construction began in Spring 2018 and continue through fall of 2021. Work will take place during regular business hours, Monday–Friday, from 8 a.m. to 5 p.m.
Construction will be performed with a strong focus on safety and local hiring.
Sidewalk access will be maintained for people walking, including people with disabilities, on the streets adjacent to the site.
Visit this website for continuous updates regarding construction!
Stay Connected
Receive the latest news & offers
Address
100 Channel Street
Between 3rd and 4th Streets.